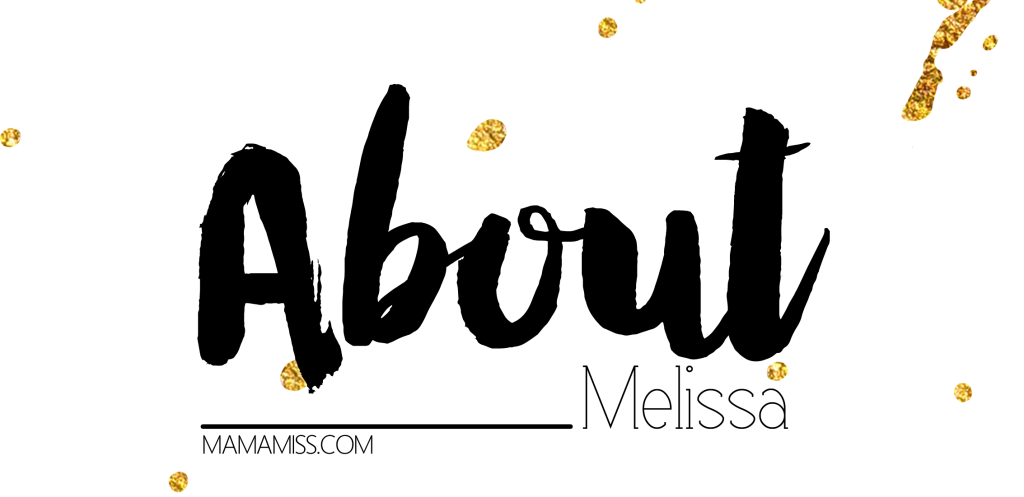 Melissa Klinker is a graphic designer for people who crave beautiful design & words.
Through her blog posts, photography and planners, she's here to inspire you and your approach to everyday life — while making it all feel like an epic designed adventure.
Melissa holds a Bachelor of Fine Arts degree in Fashion Design, and uses it to live passionately creative every day.
Her adoring fans + customers have called her "magical" and her planners "amazing," and one woman called her "the answer to her blogging organizational mess".
And when she's not creating, you can find her indulging in inspiring podcasts, trying to get more steps on her Fitbit and downing the occasional sugar free red bull (not at the same time).
Get inspired, and see what she's cooking, baking, crafting & making.
on her blog // on Facebook // on Pinterest // on Twitter // on Instagram // on Google +